Our Company
WHO WE ARE
Founded in 2008, KRS IT Consulting has built a reputation as an excellent choice for small and medium sized businesses in implementing IT related functions. Our team of experts takes all of the inherant hassle out of a myriad of difficult options, including but not limited to the services on the right.
In addition to receiving service from experts in the field, we offer a highly personalized service that you will not receive from anywhere else. Every client is assigned a dedicated IT rep, who is available for mobile tech support. Even with that, you will most likely build a relationship with several of our IT specialists, removing any uncertainty or hesitancy when you have questions or problems you need answered.
KRS IT Consulting is a Cyber Security & Managed Services Provider. We focus on providing cutting-edge solutions to simplify IT in a rapidly changing, technologically driven environment. With our extensive knowledge of the industry's leading products. KRS = Knowledge, Reliability, and Simplicity. This is why our clients love us!.
KRS IT Consulting is here to help you with all of your IT related needs.
---
Experience
With 15 years of cumulative experience, we have the ability and know-how to tackle technology's most complex problems. We have served in various industries, including but not limited to:
| Car Dealerships | Manufacturing & Distribution |
| --- | --- |
| Construction Companies | Medical Facilities |
| Corporate Offices | Real-Estate Offices |
| Law Firms | Service Industries |
Capabilities
| Audio & Video Conferencing | Network Implementation & Design |
| --- | --- |
| Cyber Security Stack | Network Security |
| Data Recovery | SaaS Backup Systems |
| Desktop & Laptop Hardware | Surveillance Video / CCTV |
| Disaster Recovery | Server Hardware Engineering |
| Emergency Support Services | SQL Database Administration |
| Mac System Engineers | Support for all Windows Server Systems |
| Microsoft Office 365 Experts | Support for Mac OS Operating Systems |
| Microsoft Exchange Server | Support for All Windows Operating Systems |
| Microsoft SharePoint | Systems Administration |
| Mobile Communication Systems | VoIP Telephony |
| Network Cabling & Wiring | VMware & Hyper-V Virtualization |
| Network Engineering | Web Development |
---
Special Certifications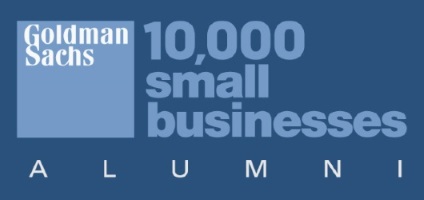 ---
OUR HISTORY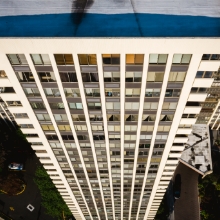 2023
KRS Moves offices to Parsippany and continues to have business growth year over year while adding more staff members and creating key roles within the company structure. KRS is also is in the process of getting on the GSA Schedule for government contracts.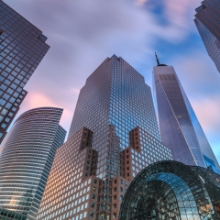 2020-2021
KRS's hit a challenging time during the pandemic, however we assisted many businesses transition to work from home setups. We also took the time to do remote projects and upgrade systems during the down periods. The CEO – Josiv Krstinovski, writes a book on Cyber Security, and self-published on Amazon titled "2021 Guide to Ultimate Cyber Security" while also improving the current cybersecurity services and stack for all clients.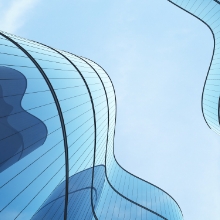 2019
KRS improves its cyber security program and continues to improve business strategies, and improve internal service delivery. KRS sees hyper growth.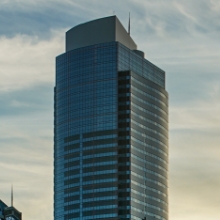 2017
KRS adds additional Sales and Marketing team members to our staff, and additional technical team members in our in house help desk, while continuing to grow revenues beyond 1 million in growth.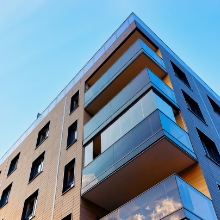 2015
KRS adds a junior level network engineer, and business development manager to our team to continue further growth of the company.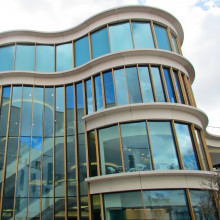 2014
KRS continues to grow, hiring 3 new consultants to keep up with customer demand, and adding multiple new services for our clients.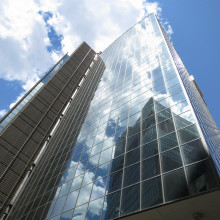 2011
KRS doubles its client base and closes its most successful year, while migrating the company systems and doing the same for our clients.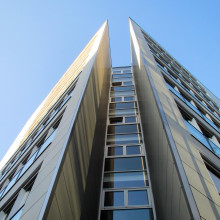 2010
KRS IT Consulting moves into its current location in Clifton, NJ.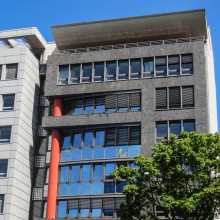 2008
KRS IT Consulting is founded by Josiv Krstinovski.