Our Company
KRS IT Consulting is here to make your life easier in regards to your computer systems, and to ensure that your time is spent growing your business, not dealing with problems in your system.
---
Special Certifications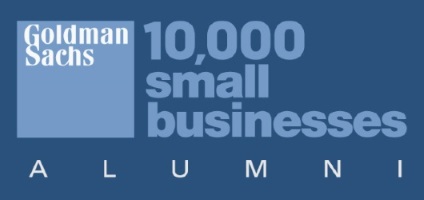 ---
WHO WE ARE
Founded in 2008, KRS IT Consulting has built a reputation as an excellent choice for small and medium sized businesses in implementing IT related functions. Our team of experts takes all of the inherant hassle out of a myriad of difficult options, including but not limited to the services on the right.
In addition to receiving service from experts in the field, we offer a highly personalized service that you will not receive from anywhere else. Every client is assigned a dedicated IT rep, who is available for mobile tech support. Even with that, you will most likely build a relationship with several of our IT specialists, removing any uncertainty or hesitancy when you have questions or problems you need answered.
KRS IT Consulting is here to help you with all of your IT related needs.
---
OUR HISTORY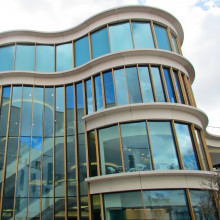 2014
KRS continues to grow, hiring 3 new consultants to keep up with customer demand, and adding multiple new services for our clients.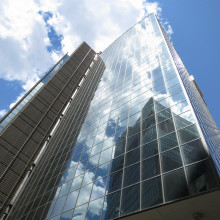 2011
KRS doubles its client base and closes its most successful year, while migrating the company systems and doing the same for our clients.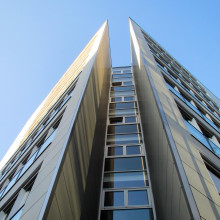 2010
KRS IT Consulting moves into its current location in Clifton, NJ.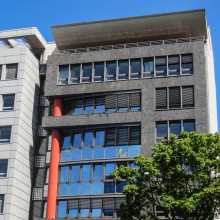 2008
KRS IT Consulting is founded by Josiv Krstinovski.