Client Success Stories
"The KRS Team Has Recommended A Number Of System Changes That Have Led To A Higher Productivity Of Our Staff"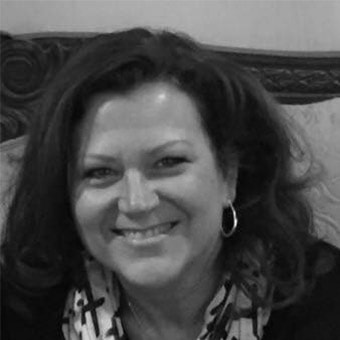 Hiring the KRS IT team has proven to be one of the best decisions I have ever made. They are professional and extremely knowledgeable. I am extremely pleased with their prompt response no matter how big or small the issue may be. Running a 24/7 business centered on providing guest satisfaction to a host of travelers and restaurant guests does not afford us any down time. KRS has responded to our needs on numerous occasions, making sure that we were able to meet those demands. The KRS team has recommended a number of system changes that have led to a higher productivity of the staff as well as the numerous systems that we have interfacing. Their knowledge of a multitude of platforms and willingness to work with the different software partners truly shows their commitment to their clients and supports their full-service abilities. I highly recommend you hire KRS IT.
Lori Rabon
General Manager
Nassau Inn Princeton, NJ
---
"Through Technical Difficulties Large And Small, KRS IT Has Always Been There To Ensure That Our Systems Are Running Smoothly"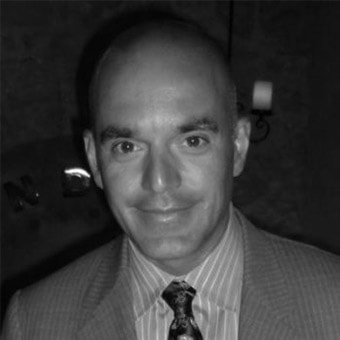 KRS IT is a vital and essential piece of our business model. Flooring and home improvement are vast fields, with an impossibly large selection of products. At Aldo Design Group, we are dedicated to providing our customers with the perfect home solution for their specific needs in a prompt and professional manner. This would be impossible without access to our product database and bid calculation software. Through technical difficulties large and small, KRS IT has always been there to ensure that our systems are running smoothly. We owe the service we pride ourselves on, in part, to KRS IT.
Albert Benavides
Co-President of Aldo Design Group
Carteret, NJ
---
"We Have Only Been With KRS IT Consulting For 1-Month And Our Downtime Has Disappeared!"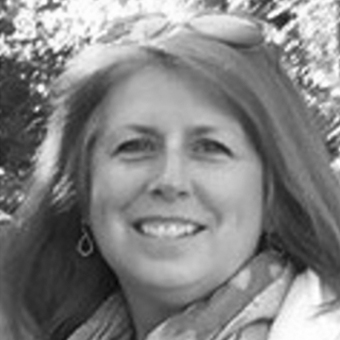 We have only been with KRS IT Consulting for 1 month and our down time has disappeared! Their review of our infrastructure identified numerous deficiencies which they addressed immediately. They are on top of issues before we even realize there is one!
Laura Romanelli
Accounts Receivable at NFC Amenity Management
Asbury Park, NJ
---
"We Have Increased Productivity With Our Staff Which Resulted In Over 77% Additional Revenue That We Didn't Have Previous Years"
KRS has consistently given me excellent service in the 4 years I have been with them. They make me feel very comfortable when I call, so I never have any hesitations. As a result of their work, we have increased productivity with our staff which resulted in over 77% additional revenue that we didn't have previous years. Thank you KRS IT for your outstanding services!
Linda Domingues
Owner Of Rovic Transport
Riverdale, NJ
---
"Our IT Services Have Remained Uninterrupted, Which Translates To Business Running Smoothly"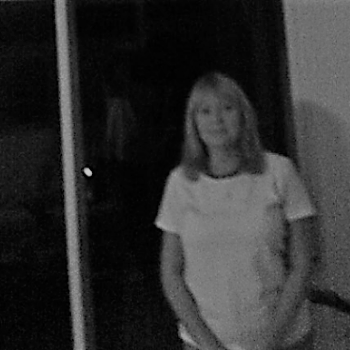 When our company was first introduced to Josiv Krstinovski and his team, we were immediately impressed with their high level of competence, professionalism and responsiveness to our IT needs. When I moved to Florida a few years ago, there was no question who to turn to for setting up a virtual office in order for me to continue working at my job - and KRS IT Consulting proved invaluable! They have been diligent in monitoring the company's computers and managing its services, and proactive in implementing safeguards against all cyber threats. To date we have had no serious problems, our IT services have remained uninterrupted, which translates to business running smoothly and uninterrupted. Any issues that have arisen, or any request for services we needed along the way, were always addressed, managed and/or resolved fully and promptly. KRS IT Consulting is by far the best IT Services company I've ever come across and I would recommend them, without hesitation, to any business for their IT Managed Services.
Georgann Peiffer
Lenox Capital Group, LLC
East Rutherford, NJ
---
"They Are Responsive, Courteous, And Always Willing To Accommodate Your Needs."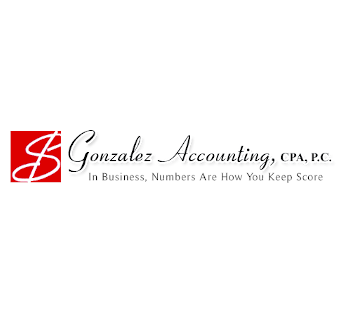 It has been a pleasure dealing with this company over the past three plus years. They are responsive, courteous, and always willing to accommodate your needs. In todays world you need an IT company that cares and that is KRS IT and staff.
Rene Gonzalez, CPA
North Bergen, NJ
---
"I Wish We Had worked With These Guys A Long Time Ago"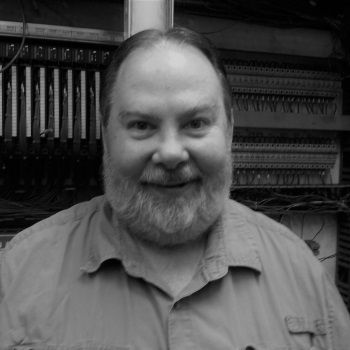 We were getting overwhelmed trying to keep our company networking equipment and servers up to date. We began a relationship with KRS to help us manage our company network. They have helped us transition from racks of servers to using virtual machines where the computing power and memory of each system can be easily adjusted as needs arise. We now have a comprehensive backup solution to help us recover from any catastrophic occurrence using both local and cloud solutions. KRS upgraded and installed network routers and switches to keep our data flowing seamlessly.
Gene Hendrick
AmRod Corp. Network Administrator
Newark, NJ
---
"They Are A Very Proactive Technology Partner For Us"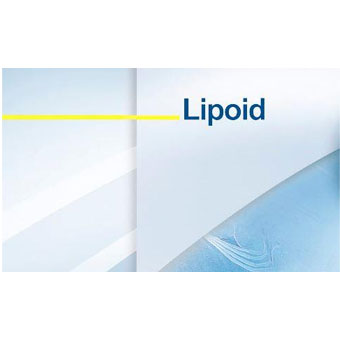 At Lipoid we do not make decisions based on service providers on price alone, however the cost of the service must be reasonable. We have always found the quotes provided to us by KRS IT to be reasonable and competitive to the market. We have no doubt they try to provide the best pricing possible while still maintaining high quality resources.
Regarding their services and monitoring, our experience has been very positive, and this is one of KRS IT biggest strengths. Generally, we have no problems with the systems installed by KRS and in most cases disruptions, if any, have not been due to hardware failures as these always seem to be caught by KRS prior to a failure of any kind. The same is true of software installed by KRS. If there is a problem, it is usually due to automatic Microsoft updates that temporarily does not reboot the entire server. In these cases, KRS has manually restarted all of our systems and all pertinent info and emails magically appear! None are lost. They are a very proactive technology partner for us.
Bruce Baretz
President of Lipoid
Newark, NJ
---
"All The Employees I Have Dealt With Are Very Knowledgeable And Solved Every Issue We Ever Had."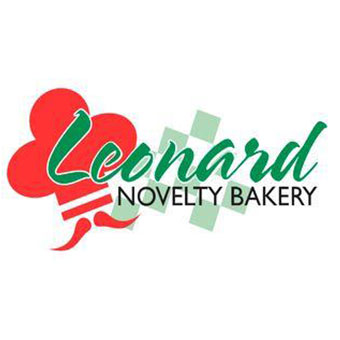 We at Leonard Novelty are very happy with the valuable services KRS provides us with. All the employees I have dealt with are very knowledgeable and solved every issue we ever had. We realize they are not the cheapest regarding price, but we also realize in business you get what you pay for. Not having the right solution in place could end up costing us a lot more in the long run.
We believe services and monitoring are crucial. With all of the new threats to businesses such as hacking/ransomware/live attacks it is a real fear that someone would be able to steal or hack our company data and employee info. Having KRS in charge of these threats makes it easy for us to focus on our daily tasks are running our business without the worry.
Mary Ann Zuccaro
Co Owner and President of LNB
Moonachie, NJ
---
"KRS Has Truly Given Us Peace Of Mind And Allowed Us To Focus On Our Business And Not Just Technology Which Is Becoming More Complicated By The Day"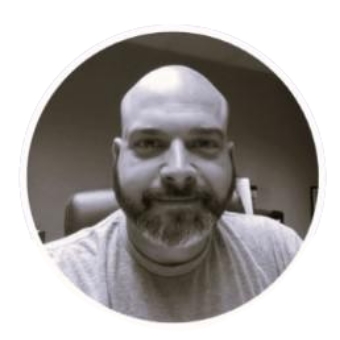 Manufacturing companies know workflow equals dollars and partnering with an IT company that understands that is paramount. We signed up with KRS IT to have them do our IT services as well as protect us from Cyber Security threats. With them we have a flat rate monthly price with no surprises and unlimited access to in-house help desk/on-site services/afterhours emergency support and most importantly a state-of-the-art backup system and Cyber Security stack. KRS has truly given us peace of mind and allowed us to focus on our business and not just technology which is becoming more complicated by the day. KRS was able to support our custom designed ERP system, and even adaptively support some smaller not well-known programs to offer support and relief with relative ease. We would highly recommend working with KRS IT!!
Dolf DeRovira
Chief Operating Officer
Flavor Dynamics
---
"We Have Worked With Other IT Companies However KRS IT's Response Time Is Truly Where We Needed It To Be"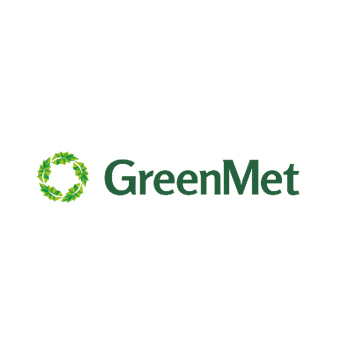 Since KRS IT has taken over our network and infrastructure, we have seen many business benefits and finally got our time back. Knowing we have a competent expert cyber security company watching over our network allows us to confidently focus on our business activities and not constantly worrying about technical issues or ever evolving cyber threats. To simplify we now run our business and allow them to handle all technical aspects of our company.
We have worked with other IT companies however KRS IT's response time is truly where we needed it to be. They have a sincere understanding of the problems real companies face and that is very comforting to know our issues will be handled in a timely manner from a knowledgeable employee. KRS IT provides a level of care and accessibility to its clients that would be hard to replicate. Our company has thrown a variety of IT problem sets at their team and they've shepherded us toward a solution every step of the way, every time.
Josh Tuohy
Chief Operating Officer
Greentech Minerals
---
"KRS IT Stands Out From All The Other IT Companies We Have Worked With In The Past"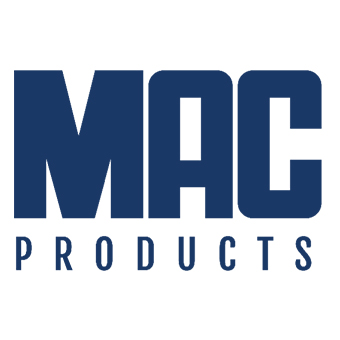 The biggest benefit of having KRS IT take over some of our IT needs is having peace of mind. Knowing we have an expert team to reach out to in emergency situations is a massive benefit. Uptime and workflow is critical and downtime is simply not an option.
KRS IT stands out from all the other IT companies we have worked with in the past. Their monthly on-site visits help me stay on track with ongoing projects and allow me to get to know their team!! A true Partnership.
If you are on the fence about hiring KRS IT just know they have a very knowledgeable staff who always does what's best for their clients. They will find the best solution at the best price and provide full support with all their offerings.
Jefferey Jimenez
MAC Products
IT Director
---
"We Sleep Better Knowing That Our Computers Are Protected With KRS IT."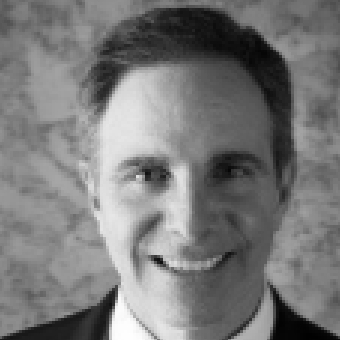 Currently, it is becoming clearer that security is top priority
; whether it be physical security or cyber security, criminals can hit you at any point. When we were shopping our IT service out it came down to trust. We have partnered many years with KRS and never had any security risk they couldn't
handle.
We never had monitoring on our system and honestly never really thought to have one with the mentality of "it won't happen to us". But once you come to terms with reality you realize that ANYONE can be targeted especially in 2023. We decided that it was best to be prepared. KRS monitors our computers to catch anything we might
not notice during our daily use and make sure all computers are updated and just clean up issues before those issues slow us down. We have had isolated issues that prevented individual computers from operating correctly. KRS within minutes was able to start working on solutions remotely. The thought of doing nothing and the massive costs associated with correcting a security breach were
enough to convince us to put monitoring into our monthly budget. While I can't speak for other firms, I can confirm that I sleep better knowing that my computers are protected and an IT company like KRS is the reason for that assurance.
Gary Ferrentino
Owner
Ferrentino CPA
---
"Personal Touch And Commitment Add To Our Peace Of Mind"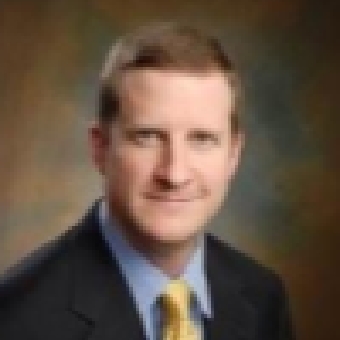 For our small law firm, we appreciate knowing that, for a fixed and predictable price, we receive complete coverage for our IT
at any time and we have a great working relationship with the engineers.
KRS uses tools for troubleshooting and fixing problems remotely that allow us to keep working. These same tools monitor the health of our system on a regular basis to stop problems in their tracks and resolve them before we even know they exist. There is no question they are clearly worth the price of admission."
Keith Miller
Esq. Partner
Robinson Miller
---
"Fast Response, Honesty, Competence, Quality Service And Peace Of Mind – All At An Affordable Price!"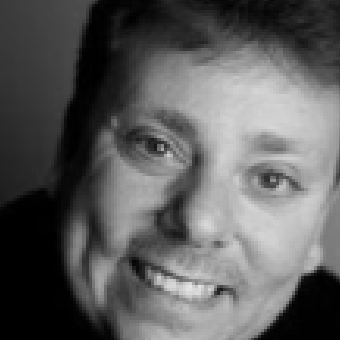 KRS IT is not the cheapest but you can count on them to be responsive and that is certainly worth something
. You can count on them to honest. The monitoring service is crucial to a small company that cannot afford the hit of down time.
I sleep better knowing that I have backups, security and they are maintaining my overall network health
to alleviate expensive problems, data breach violations, cyber-attacks, spam, viruses, etc.
Mike Wanko
Co-Owner
Gotham Claims