Testimonials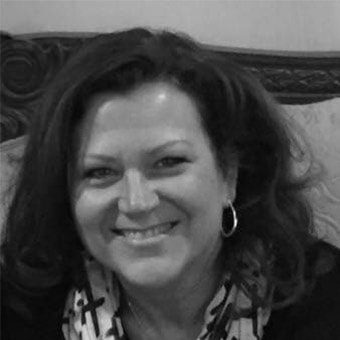 Hiring the KRS IT team has proven to be one of the best decisions I have ever made. They are professional and extremely knowledgeable. I am extremely pleased with their prompt response no matter how big or small the issue may be. Running a 24/7 business centered on providing guest satisfaction to a host of travelers and restaurant guests does not afford us any down time. KRS has responded to our needs on numerous occasions, making sure that we were able to meet those demands. The KRS team has recommended a number of system changes that have led to a higher productivity of the staff as well as the numerous systems that we have interfacing. Their knowledge of a multitude of platforms and willingness to work with the different software partners truly shows their commitment to their clients and supports their full service abilities. I highly recommend you hire KRS IT.
Lori Rabon
General Manager At Nassau Inn
Princeton, NJ
---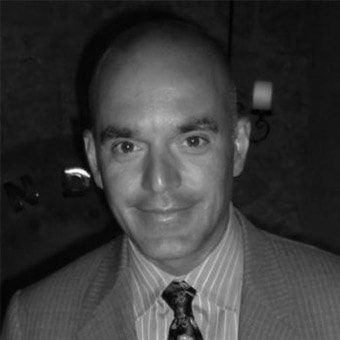 Flooring and home improvement are vast fields, with an impossibly large selection of products. At Aldo Design Group, we are dedicated to providing our customers with the perfect home solution for their specific needs in a prompt and professional manner. This would be impossible without access to our product database and bid calculation software. Through technical difficulties large and small, KRS IT has always been there to ensure that our systems are running smoothly. We owe the service we pride ourselves on, in part, to KRS IT.
Albert Benavides
Co-President of Aldo Design Group
Carteret, NJ
---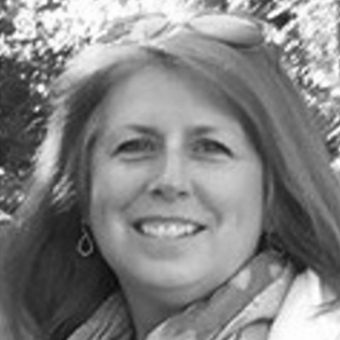 We have only been with KRS IT Consulting for 1 month and our down time has disappeared! Their review of our infrastructure identified numerous deficiencies which they addressed immediately.
They are on top of issues before we even realize there is one!
Laura Romanelli
Accounts Receivable at NFC Amenity Management
Asbury Park, NJ
---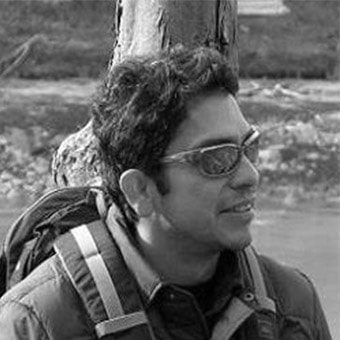 We have been with KRS IT Consulting, LLC for 5 years. They have saved us over 60% of our time and 40% of our revenue due to their outstanding services. The staff has a very knowledgeable base and they always have a friendly and cordial demeanor. We highly recommend KRS.
Otto Acosta
IT Director Of Mac Products
Kearny, NJ
---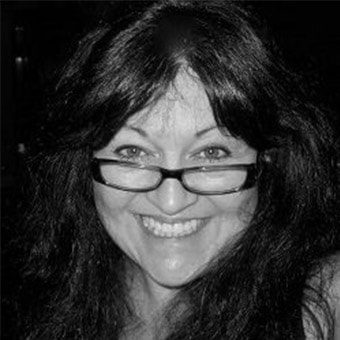 KRS has consistently given me excellent service in the 4 years I have been with them. They make me feel very comfortable when I call, so I never have any hesitations. As a result of their work, we have increased productivity with our staff which resulted in over 77% additional revenue that we didn't have previous years. Thank you KRS IT for your outstanding services!
Linda Domingues
Owner Of Rovic Transport
Riverdale, NJ
---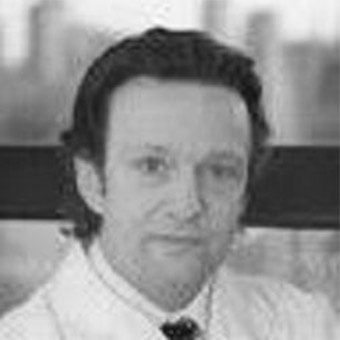 KRS IT has improved our systems uptime by 99%, and allowed us to be more efficient by being able to access our network remotely and securing access. Trust is important and its hard to find a trustworthy company that is going to provide us with great service. Thanks for all your help over the past 8 years.
Dr. David Podell
Administrative Director At Osteorelief Institute
New York City, NY
---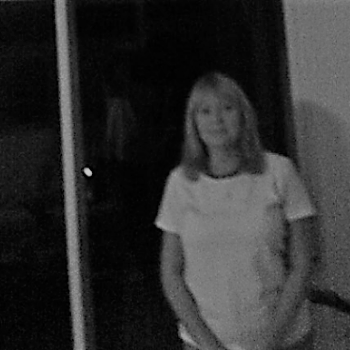 When our company was first introduced to Josiv Krstinovski and his team, we were immediately impressed with their high level of competence, professionalism and responsiveness to our IT needs. When I moved to Florida a few years ago, there was no question who to turn to for setting up a virtual office in order for me to continue working at my job - and KRS IT Consulting proved invaluable! They have been diligent in monitoring the company's computers and managing its services, and proactive in implementing safeguards against all cyber threats. To date we have had no serious problems, our IT services have remained uninterrupted, which translates to business running smoothly and uninterrupted. Any issues that have arisen, or any request for services we needed along the way, were always addressed, managed and/or resolved fully and promptly. KRS IT Consulting is by far the best IT Services company I've ever come across and I would recommend them, without hesitation, to any business for their IT Managed Services.
Georgann Peiffer
Lenox Capital Group, LLC
---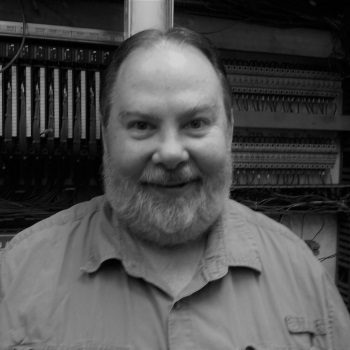 We were getting overwhelmed trying to keep our company networking equipment and servers up to date. We began a relationship with KRS to help us manage our company network. They have helped us transition from racks of servers to using virtual machines where the computing power and memory of each system can be easily adjusted as needs arise. We now have a comprehensive backup solution to help us recover from any catastrophic occurrence using both local and cloud solutions. KRS upgraded and installed network routers and switches to keep our data flowing seamlessly.
When we do have an occasional problem with a user's system or server they have demonstrated competent professionalism and have worked with our
in-house staff to quickly and efficiently tackle each and every situation quickly. I wish we had worked with these guys a long time ago.
Gene Hendrick
AmRod Corp. Network Administrator